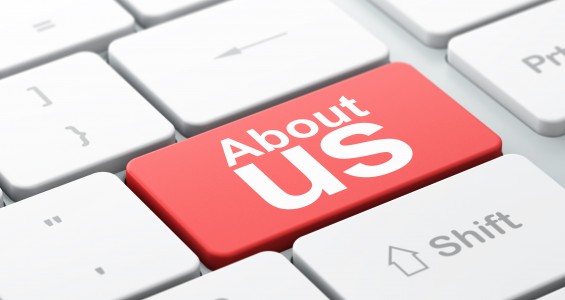 AZDO Systems Inc. is a Libyan software house specialising in a wide array of IT services in Libya. With the growing need of custom software in Libya, AZDO offers a unique quality of service using the most up-to-date technological platforms to give businesses the leading edge in custom software solutions that are tailored to meet each of their unique needs.
AZDO has partnered with world leading IT corporations in Electronic Document Management, Archiving Solutions and IT Security Solutions to provide you with the highest quality and most comprehensive software services fulfilling your business needs, whether for small businesses or corporations. All of this is geared towards helping you save your most essential assets: money, time and resources.
AZDO Systems Inc. was established in 2005 due to the growing need of providing professional and distinct custom software development services that comprehensively suites the needs of the growing and diverse Libyan market.
AZDO has specialized and trained Engineers for each of our services who are up-to-date with technological developments in their respective specialities in order to deliver to clients a high level of expertise and commitment.
Log Digitizing and Data Management (Neuralog Trained & Certified) Specialists: Using the most advanced and widely used automated well log digitizing system, NeuraLog, as well as highly experienced personnel in geological interpretations using ArcGIS and data management.
Archiving & Document Management System Specialists (Dokmee Trained & Certified): Specialized in EDMS & Archiving products (Dokmee) starting site survey's, analysis, installation, training, troubleshooting and after services.
Senior Software Developers and Analysts: Our software developing team develops custom software solutions (Windows Desktop & Web Applications) throughout the entire Lifecycle of the Software Development Process using the latest Microsoft .NET technologies.
TPA and HIS IT Engineers: AZDO's specialized engineers in TPA and HIS solutions bring together over 15 years of hands-on experience in both private and public clinics and hospitals.
Web Designers: Highly skilled WordPress web designers using up-to-date technologies for responsive web development ranging from 

simple sites, one page sites, small and large business sites, blogs, crowdfunding & e-commerce sites, and more.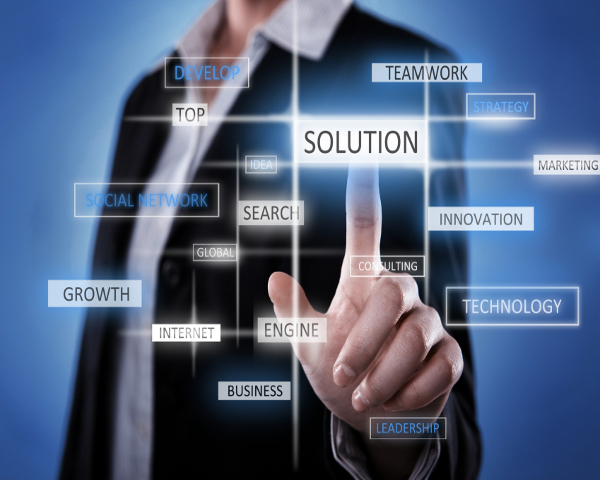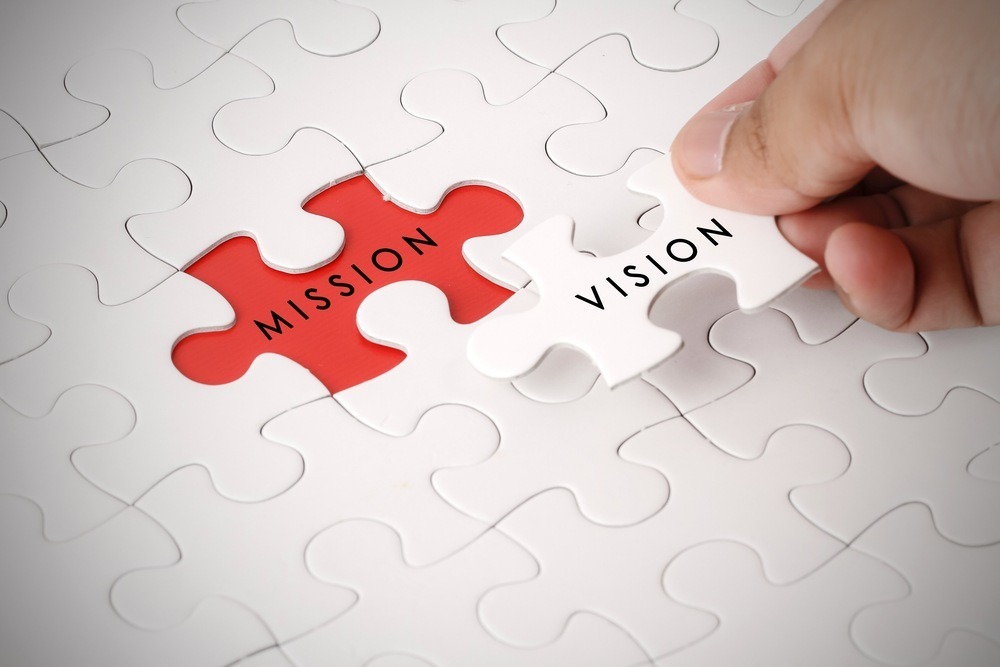 It is our mission to be the leading software house in Libya who will exceed customer expectations by meeting the unique needs of each and every client, doing what they want in order to grow their business, save money and increase their profits, while providing the highest quality services and customer care during and after our projects.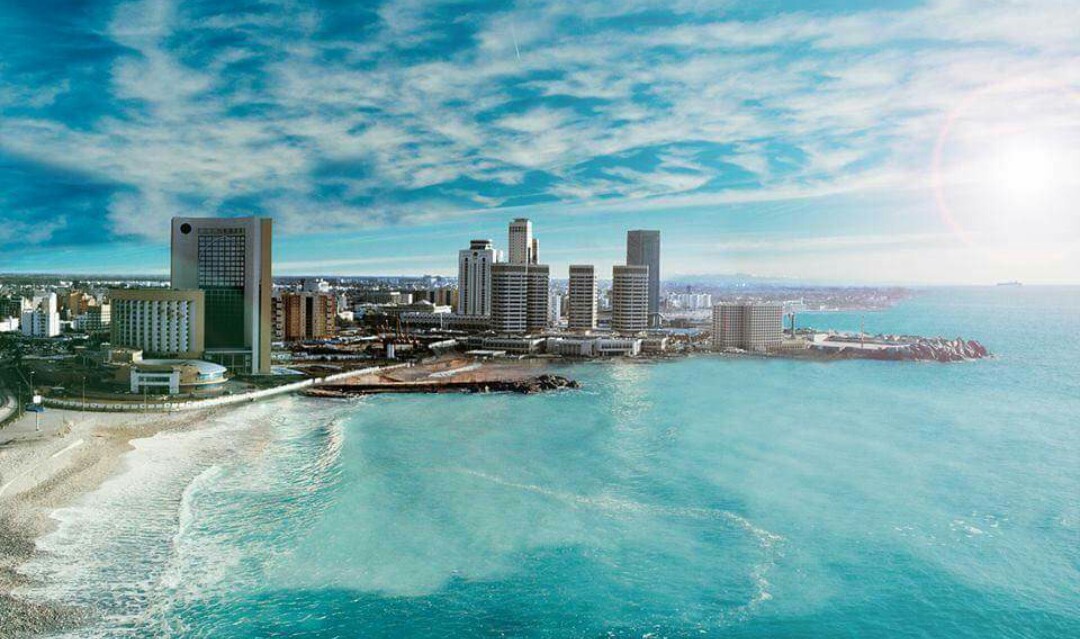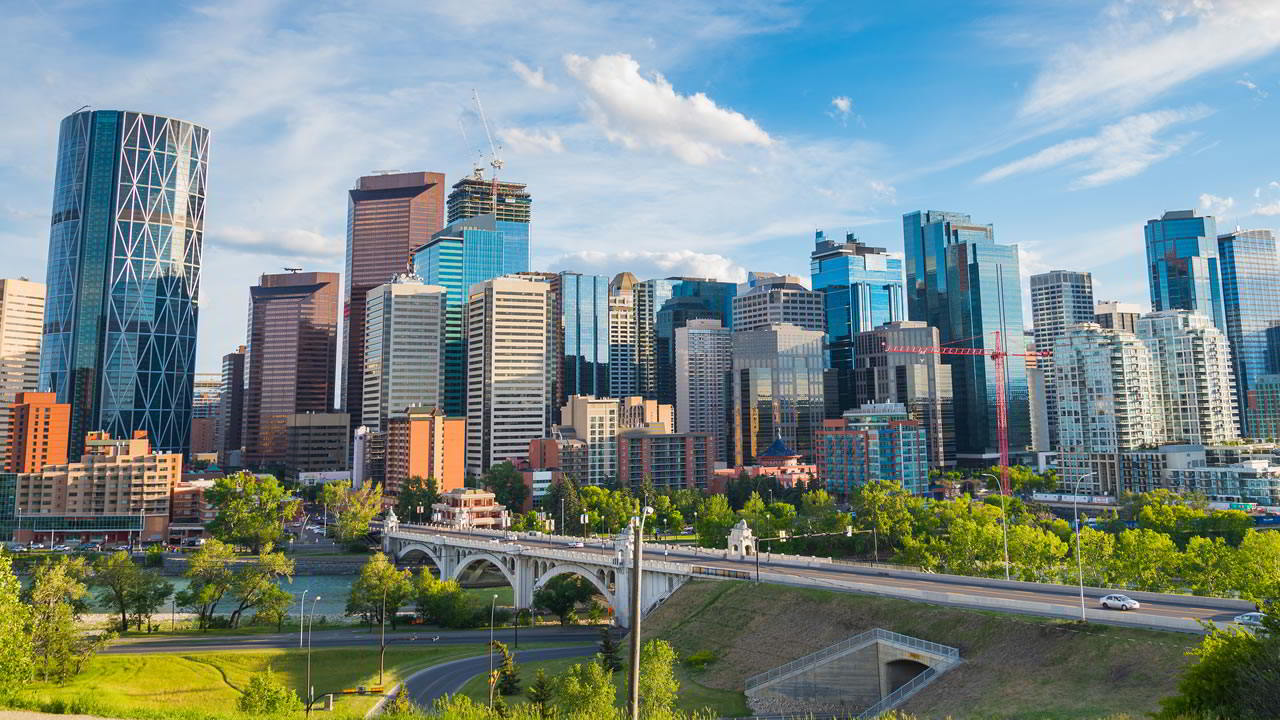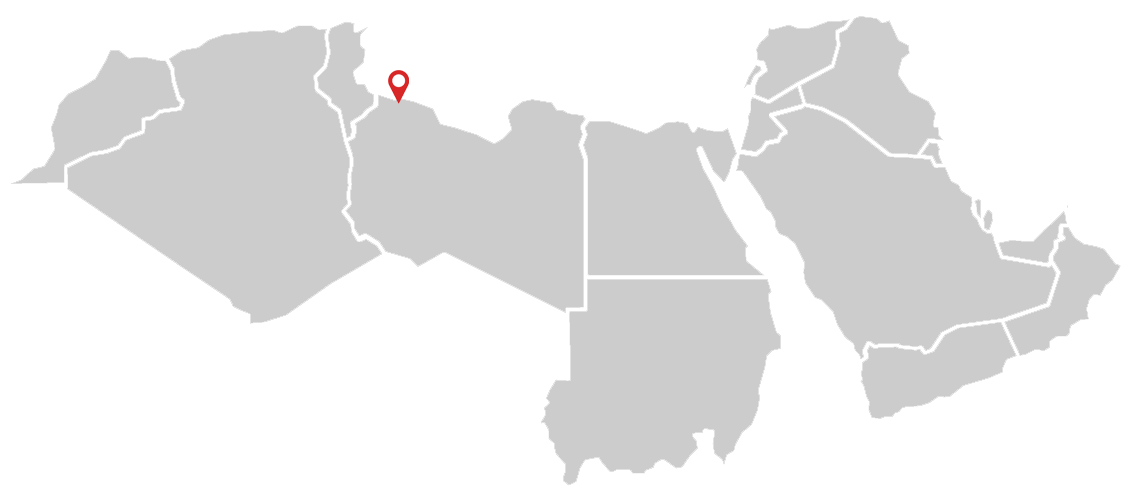 AZDO Systems Canada Office
#300, 840 – 6th Avenue S.W.
Calgary, Alberta Canada
T2P 3E5
Tel: (403) 968-1058
Email: info@azdo.ly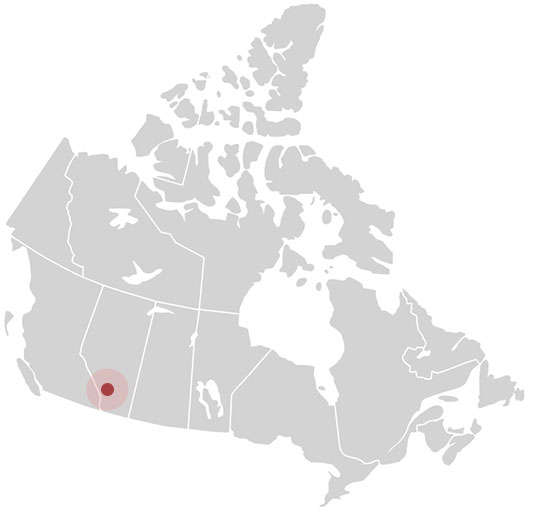 We are ready to serve your needs, helping you take your company to the next level
For general inquiries, support or quotations, get in touch with us today!
Get in Touch!