First-class software for Oil & Gas and Governmental sectors.

Neuralog
Neuralog provides practical, intuitive and cost-minded solutions to the oil and gas industry. From log and map scanning, digitizing and printing, to organizing, analyzing and managing your data.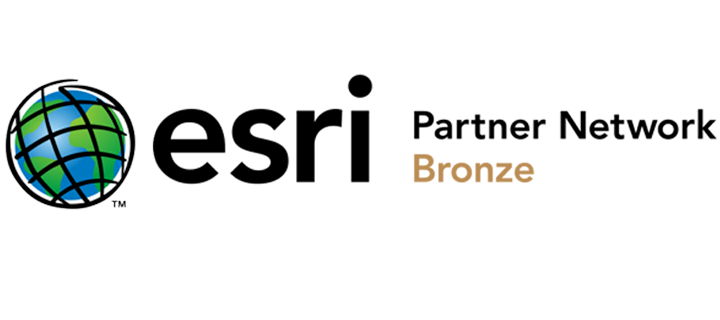 Esri ArcGIS
A geographic information system (GIS) is a framework for gathering, managing, and analyzing data. Rooted in the science of geography, GIS integrates many types of data. It analyzes spatial location and organizes layers of information into visualizations using maps and 3D scenes.

Aspen Tech

The Industry's Leading Process Simulation Software
Maximize safety, throughput and profits by optimizing the entire site in one environment using industry-validated simulation accuracy and time-saving workflows.

Archiving & DMS
Dokmee is a world leading document management software with ongoing development and support which supports the Arabic language. Take control of your documents and never have to look for another lost document again.

Safetica Data Loss Prevention
 Safetica is a world-leading Data Loss Prevention (DLP) solution. It performs security audits, prevents sensitive data from leaving your company and sheds light on what is going on in your organization.

Scanners
AZDO is a proud partner of the world-class imaging and surveillance solutions provider, Plustek Inc., dedicated to manufacturing high-quality, professional scanners as well as security devices for businesses, professionals and consumers.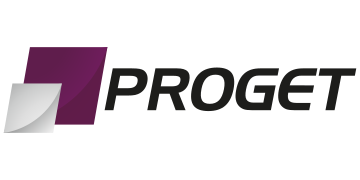 Mobility Device Management
Advanced control over device functions with the capability of having complete control over all devices in a single console.
Modern custom website design!
Using the most up-to-date technologies, AZDO offers affordable, high-quality and modern custom website services.  
Custom website design in WordPress providing a modern look and responsive features, making your website user friendly and looking great on any device. Our services cover simple sites, one page sites, e-commerce sites and more!