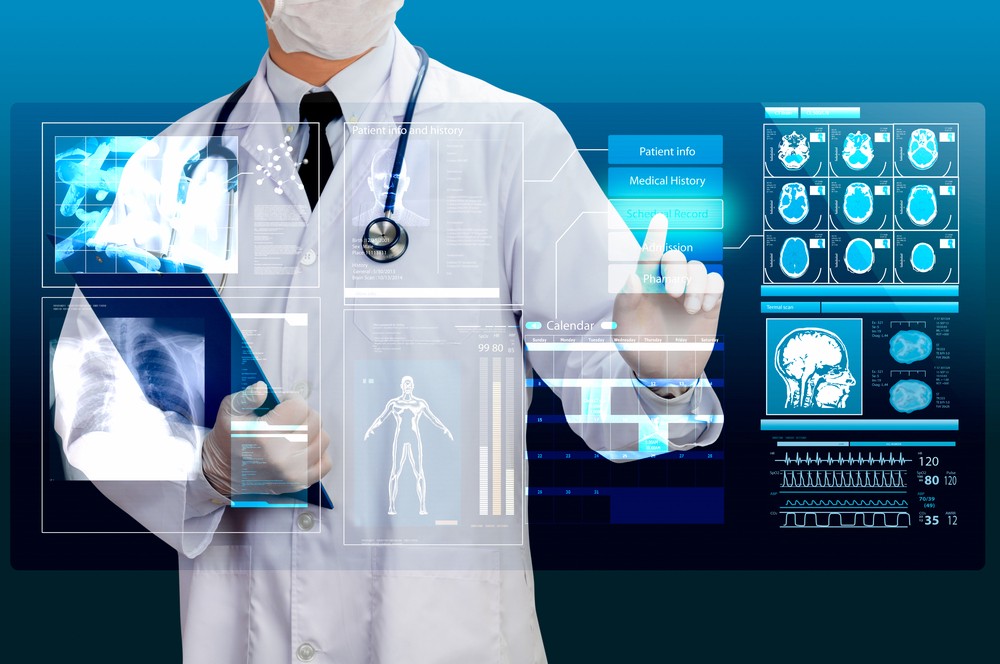 The Digital Hospital concept is the new approach in automating hospitals; this concept comprises a completely automated set of health information management capabilities including all clinical, financial, and administrative requirements.
The Digital Hospital Solution goes beyond advanced Hospital Information Systems and includes significant additional integration between information technologies and medical technologies such as patient beds, surgical equipment, nurse call and communications systems, mobiles, wireless technology, TABLET PCs, POCKET PCs and medical imaging technologies…etc.
Benefits of Hospitals Digitisation 
The digital Hospital Solution has a significant role to play in any patient safety by reducing order transcription errors and by improving legibility of orders
Improved availability of patient information by eliminating paper charts and replacing them with electronic patient record contributes to patient safety
Improved clinical knowledge management leading to ideal investigation strategies or pharmacological remedies
Increased patient satisfaction, as patients are not asked the same questions repeatedly, if their records are electronic.
Increasing competitive advantage
Physicians and nurses are increasingly attracted to the smooth and effective operational environment that effective automation can offer.
Improved physician recruitment and retention.
Transactions are shifted from manual to electronic, making communication less expensive, faster and more accurate.
Effective deployment of electronic patient records dramatically improves the amount of time staff spend hunting for clinical information.
Nursing handovers shortened significantly
The enabled scheduling system enables reductions in wait times, for patients and staff
Take a tour through AZDO's HIS Solution
Access our free demo to check out our HIS Solution
Request a Demo
Third Party Administrators are the experts at flexible, cost-efficient services for self-funded or fully insured clients. Because of rising costs associated with regulatory change and compliance, the most powerful tool today's TPA can leverage is a centralized, affordable core administrative system such as the trusted AZDO platform solution.
With streamlined auto-adjudication capabilities and efficient benefit administration AZDO platform solutions provide critical success factors for TPAs by increasing value for their clients.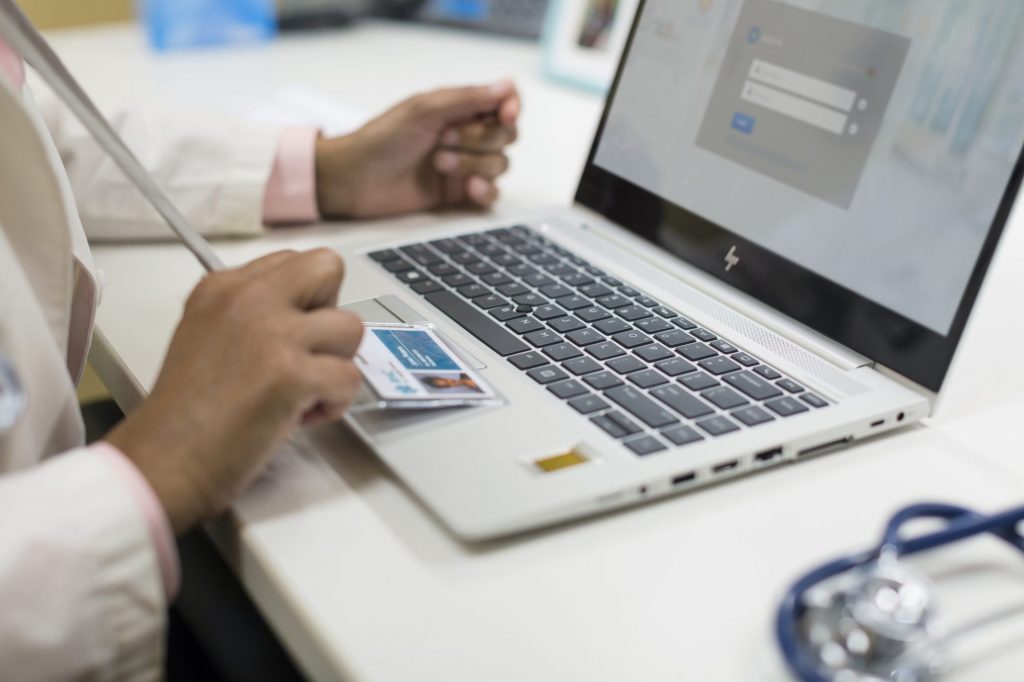 Learn more about the features of the AZDO TPA Solution
Claim management, including auto-adjudication and batch re adjudication.

Flexible benefit plan administration (multiple product, multiple line of business support).

Referral and authorization management.

Robust member and eligibility management.

Premium billing administration.

Real-time portals and batch EDI services.

Real-time claim editing.

Intelligent alerts and reporting.

Capitation capabilities.

Easy-to-manage multi-level security.

Configurable add-ons such as external Medicare grouper and pricer routines.
AZDO has industry-leading experience empowering TPAs to deliver superior customer service and capture a quick ROI with the legendary speed-to-value of the AZDO platform solution.